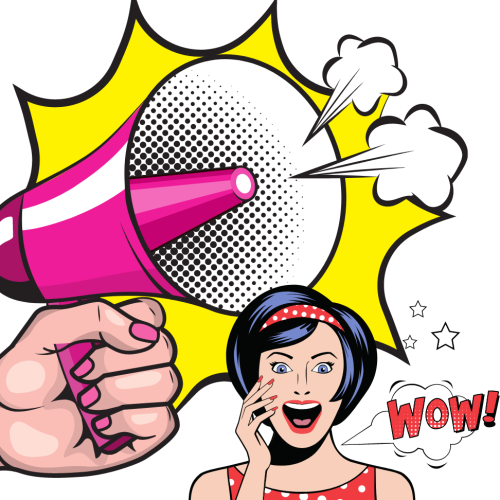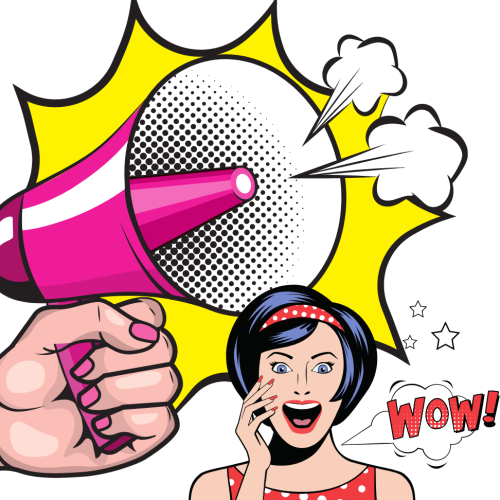 Private follow-up course
Are you ready to open your own studio after completing our piercing course?
There are a lot of things to consider when opening your own studio and in this course you will learn how to prevent commonly made mistakes.
Ira will guide you in this process en legt je tijdens 5 sessies alles uit over het inkopen, de inrichten van je studio, hoe je het best met problemen om kunt gaan en nog veel meer.
Are you ready to get started professionally in your own studio? Then this is the way to go!
It would be great to get you started together!
Private coaching
+ Personal approach
+ Tailored to your pace

+ Marketing training
+ Help buying and stock/inventory
+ The possibility to do a month long internship at PiercingsWorks
Total duration +/- 40 hours